JP Medland is Promoted to Product Manager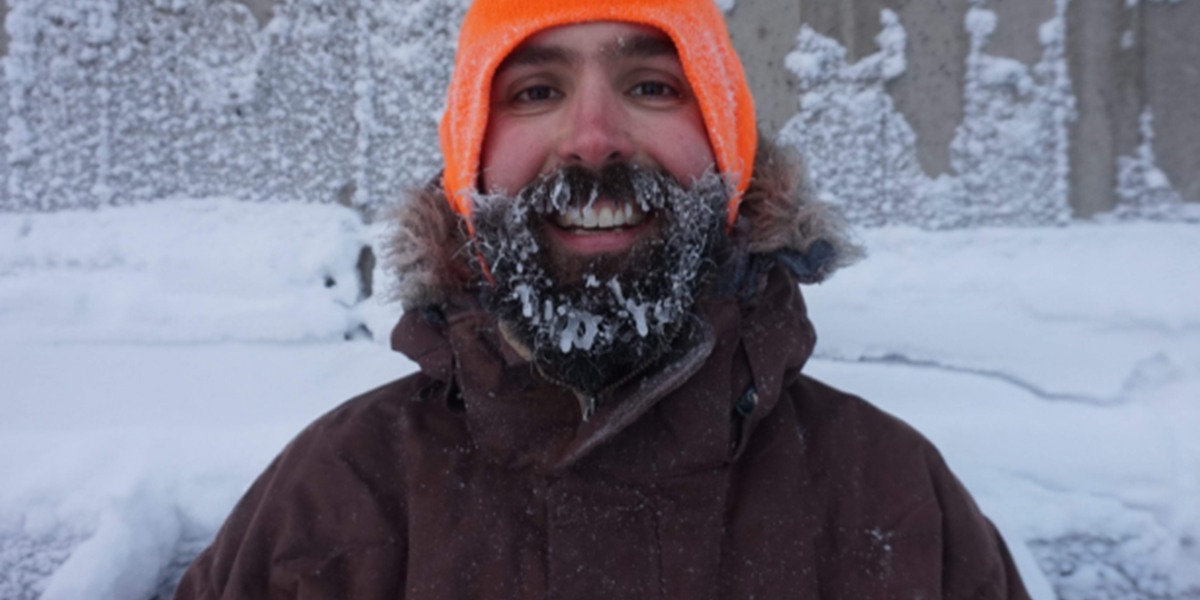 We are delighted to announce that JP Medland has been promoted to the position of Product Manager to oversee the implementation of the business & client vision at Green 4. 
Prior to Green 4, JP spent 7 and a half years in the role of Digital Marketing Manager at Chill Factore, a Green 4 customer.  JP then joined Green 4 in 2014 as a User Experience Designer.  In his recent position as Head of Digital Services at Green 4, JP worked on key client projects such as the F1 ecommerce system for Silverstone. 
Moving forward JP will be responsible for defining, developing & implementing the company's vision across Green 4's portfolio of products in the leisure and sport verticals. 
"I'm delighted to move into the Product Manager role at Green 4. Following the acquisition by Jonas Group back in March, it's a great time to be involved in building on the business vision and work on new opportunities" 
"I'm also really looking forward to getting out and speaking to users of Green 4's technology to understand how we can build value for all our customers." 
Managing Director, Peter Oliver comments, "We look forward to JP's contribution in developing and expanding our product offering while simultaneously ensuring that client success is at our core."