Green 4 to sponsor the Ticketing Business Forum on 9-10 April in Manchester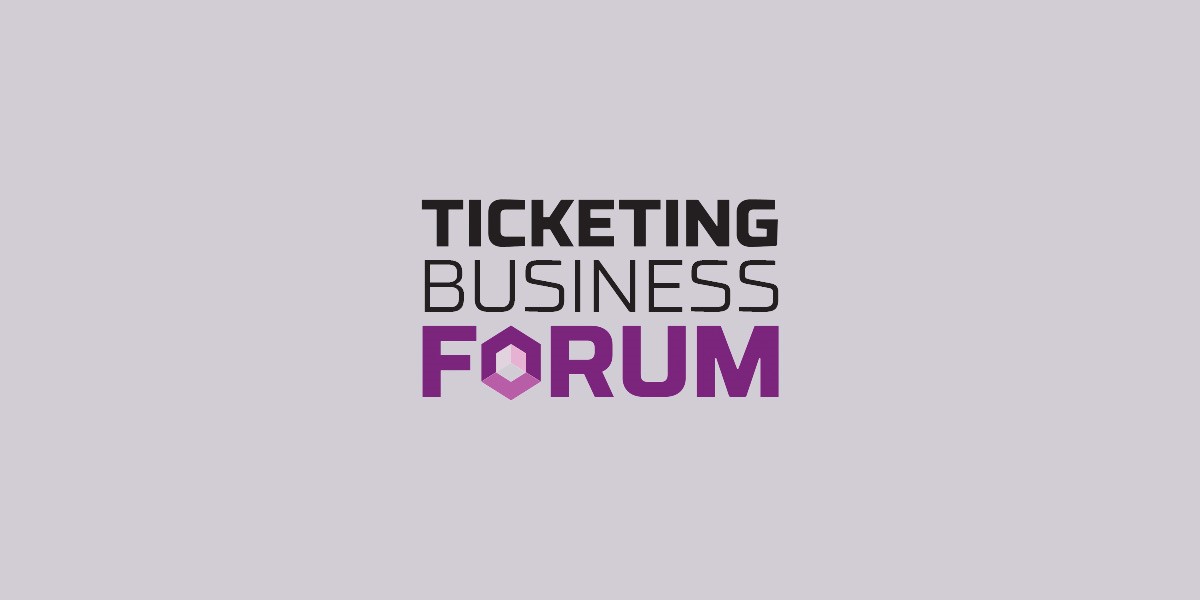 Green 4 are delighted to be joining the movers and shakers of the Ticketing industry at The Ticketing Business Forum in April. We'll be showcasing our solution on our pod in the Marketplace, so please come and say hello!
The Ticketing Business Forum is now in its 7th year. It's the world's most important business meeting for ticketing leaders in sports and entertainment. More than ticketing, they encompass the entire ticketing ecosystem from digital marketing and discovery through to pricing, CRM, data and analytics... Right up our street!
If you'd like to find out more, take a look at the website... www.ticketingbusinessforum.com