Video Case Study: The Snow Centre 
Using CRM to Maximise Customer Data Throughout the Customer Journey
Business Intelligence to drive new revenue streams...
Your activity centre may be the hub for Thrill seekers and adrenalin junkies to get their kicks perfecting their latest 'Half-Cab Quadruple' or a family of 4 looking for a Saturday afternoon activity to wear the kids out.
The key to customer retention and driving revenue streams is to unlock the potential that lies in your customer data. The customer journey must start and end with data. A strategy of collecting good quality data right from a customer's initial booking with gets the customer journey off to a flying start.
Understanding customers using business intelligence, coupled with clever marketing means that your product offering can be finely tuned leading to increased customer satisfaction, retention and revenues.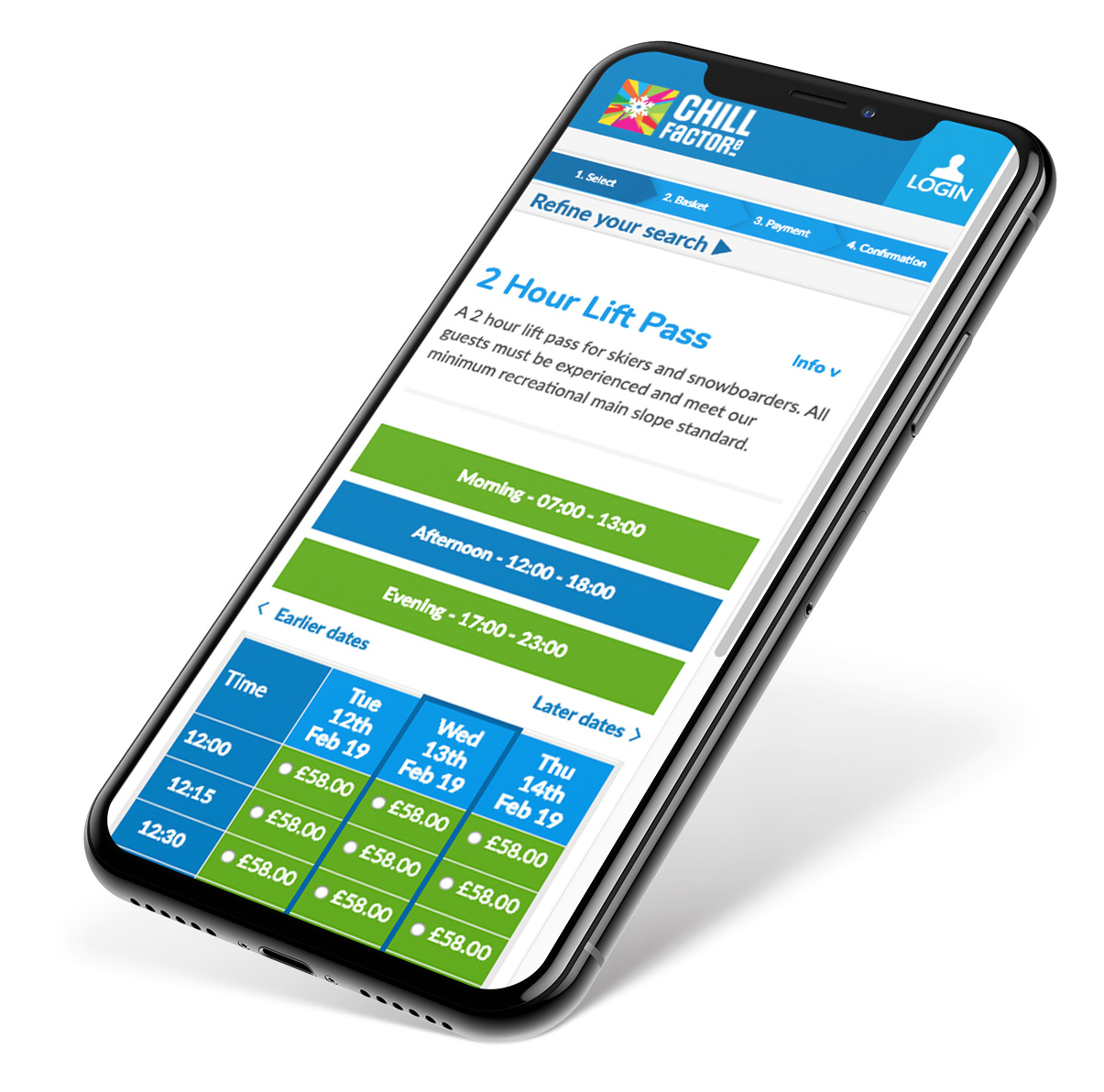 Go to the extremes...
Go from Green 4 is the perfect system to underpin this strategy. The flexible booking system provides a multi channel booking platform to provide a seamless online customer journey, whilst providing the operational tools to manage and optimise multiple capacities and resources, all with CRM at the heart of everything you do.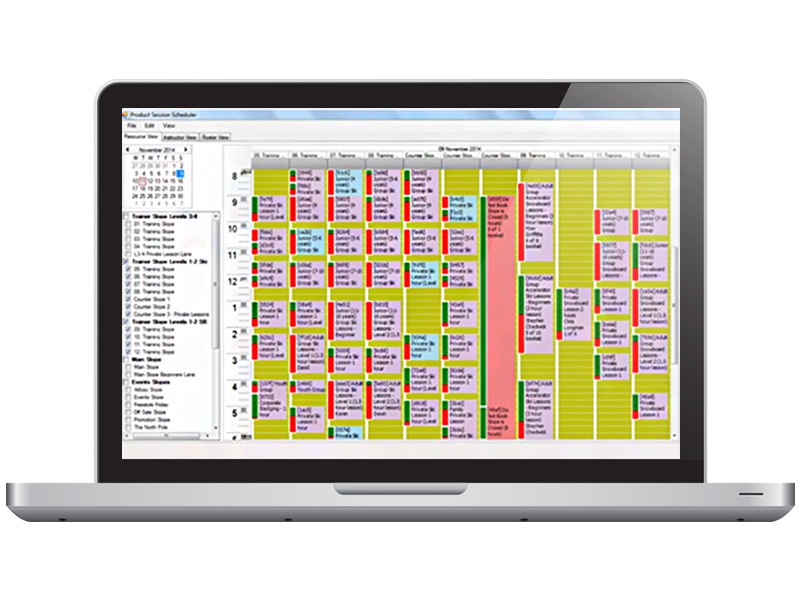 Session Based Bookings
The Go scheduler provides a centralised view of all activities across all the resources available. Management can clearly see in advance the most popular areas and make quick decisions to maximise yield.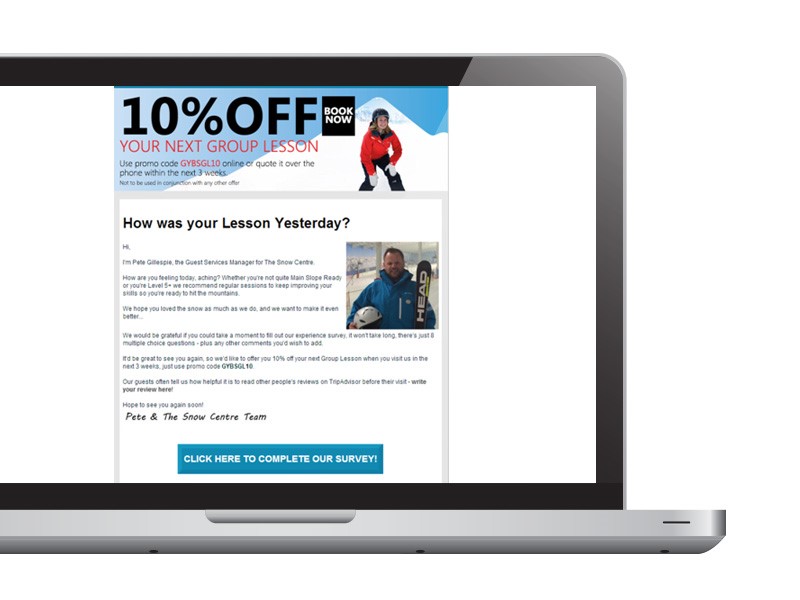 Automated Pre and Post Visit Emails
Built within a CRM environment, Go excels when it comes to customer engagement. Send pre visit itineraries and offers and follow up with surveys and incentives to return for the next level lesson or membership.
Personalise the content based on the precise attributes of the visit. Who came and what did you do? What would encourage you to visit again soon? Why not book in advance and get money off your next lesson?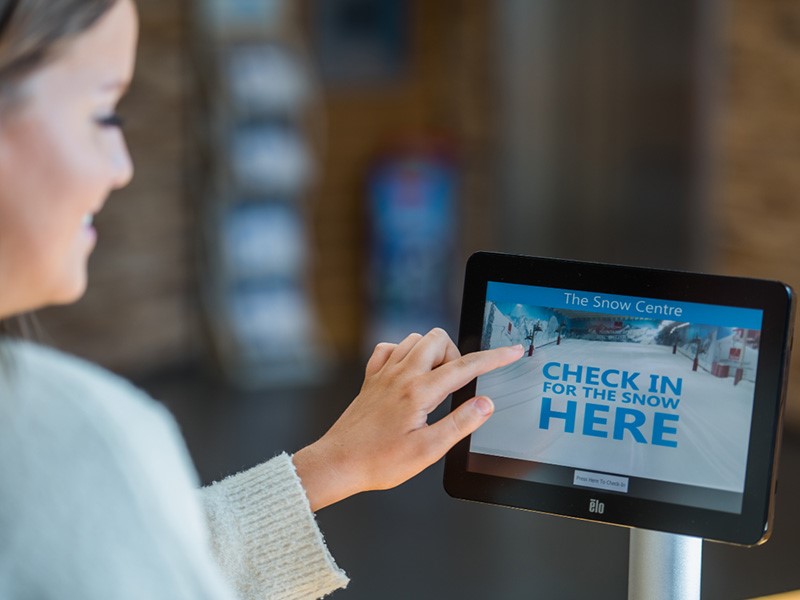 Waivers
Go integrates to Smartwaiver to ensure that it is easy and seamless for customers to sign a waiver before their activity. The integration appends waiver consent information to contact records in CRM.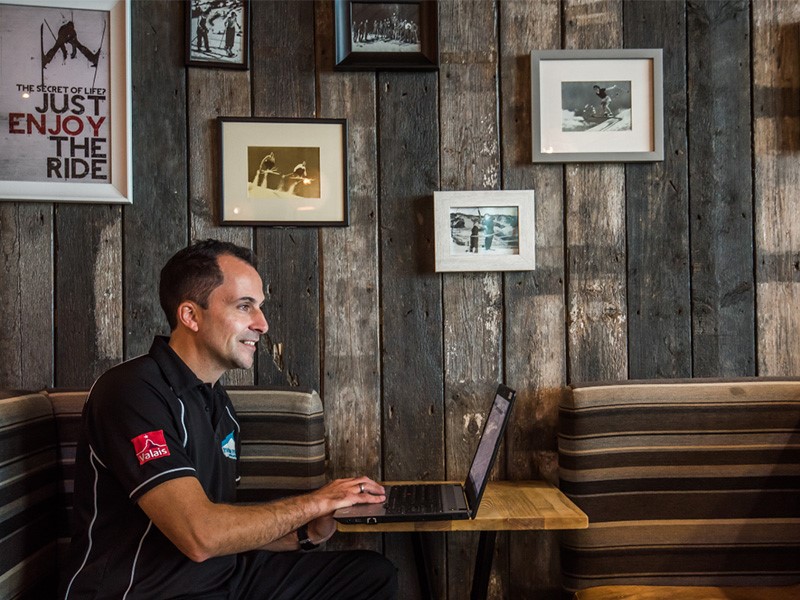 Multi Site Booking & Data Consolidation
Go offers a multi-site architecture allowing you to scale your business operation without impacting system performance. Behind the scenes, customer is consolidated allowing you to centralise marketing activities.
Loyalty Rewards and Cashless Payments
Upgrading visitors to members is key to creating future value for your customers and additional revenue for your Business.
Loyal customers who visit regularly have the option to earn points from every transaction they make. Not only their admission ticket but through scanning the card when making retail and food & beverage purchases allows them earn points which can be redeemed through onsite purchases, money can't buy experiences and for an online auctions.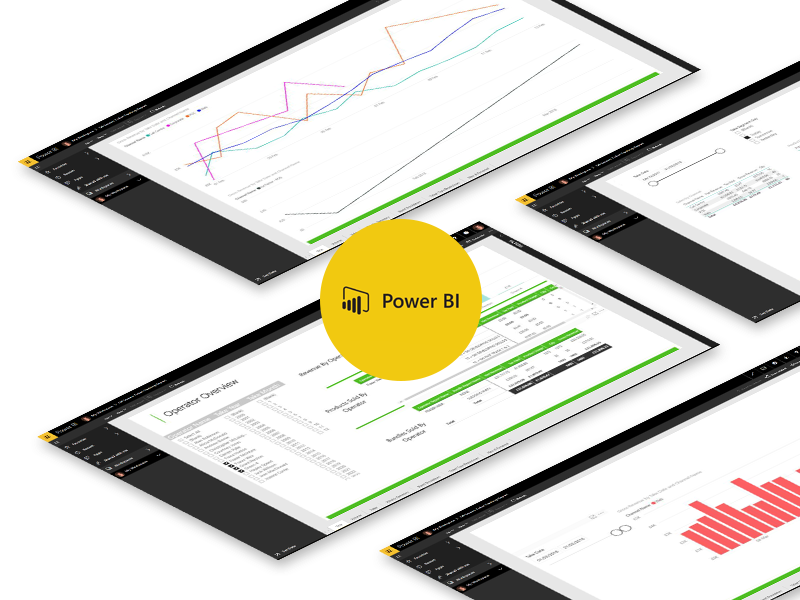 Measuring the Results
Go's single platform approach makes reporting and data analysis a dream.
Set up a dashboard of KPI's that can be viewed by senior management on any device.
Measure daily visitors and revenues at the click of a mouse and build targeted audiences based on all of the data gathered around your guest and their visit.