It started with a click
In today's world of almost infinite choice when it comes to days out, the guest experience begins when you first investigate where to take the kids over the bank holiday. With Green 4 Go, this relationship never need end, with a hassle free booking process, tickets and venue information delivered to your mobile phone, A FANTASTIC DAY OUT, and a personalised post visit communication leaving you wanting to come back again and again.
Building lifelong revenues...
You have probably heard the adage that it costs 20 times more to find a new customer than retain an existing one. Everyone needs to find new visitors and that first impression is so important, which is why Go's online booking journey is designed with simplicity in mind.
Booking in advance locks in the guest visit. Up sell options to annual memberships, to add a guide book increase revenues and frequency of visit. By registering your guests, Go learns about your entire party and can start to build a customer profile to match your offers.
Become a member, make a donation, visit an exclusive event, tell a friend. Customer data is at the heart of everything you do.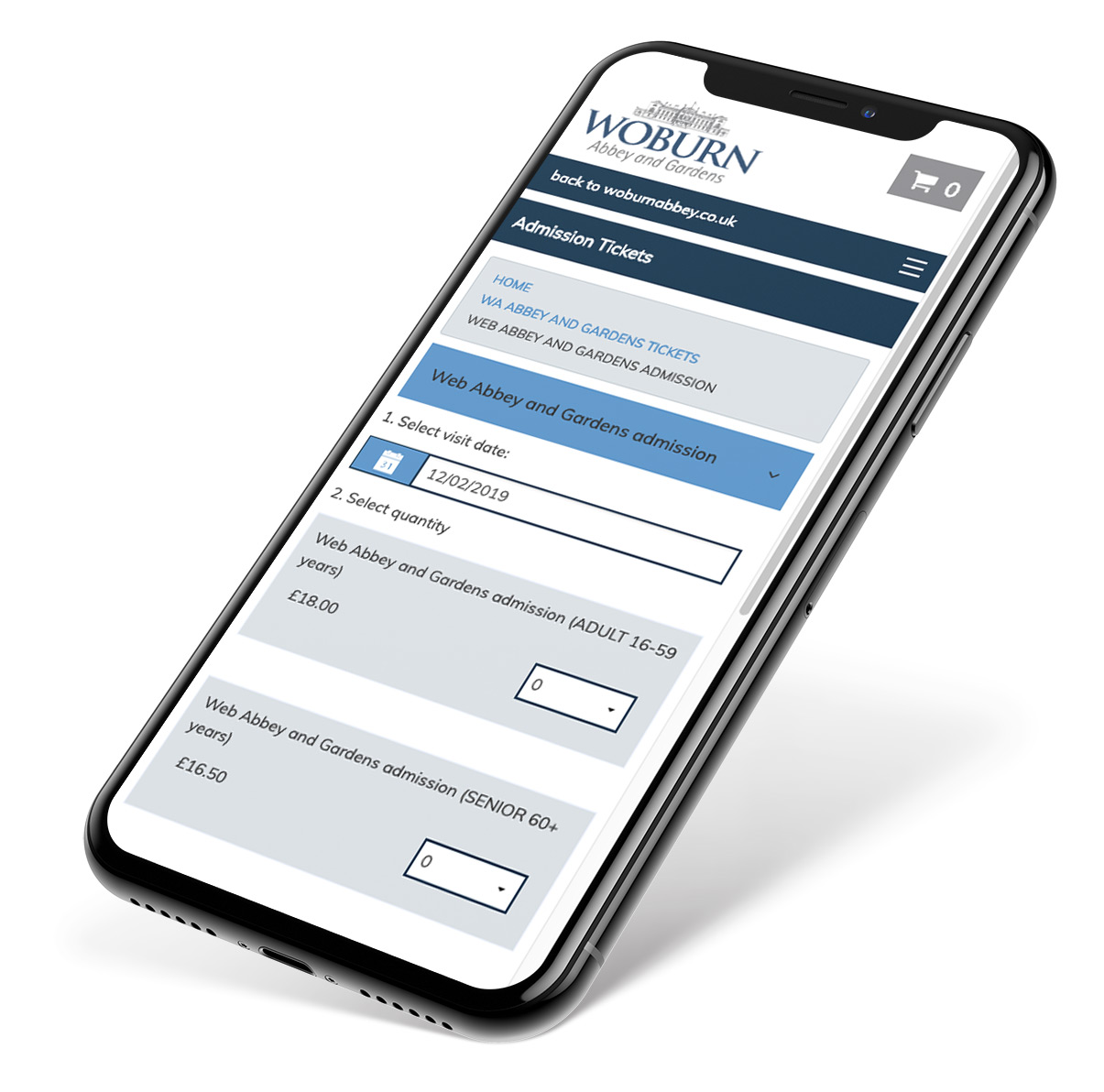 ...through lifelong relationships
The online booking journey is only the beginning. The greater depth of engagement the more we understand our customers. Go's workflow engine allows automated, timely email messages allowing you to offer feedback through a survey, to get involved, to learn, to celebrate special occasions, receive a gift voucher, invite a friend.
Go encourages you to think long term, not churn. Every new booking is treated as a relationship opportunity to be nurtured through sensitive and personalised communication.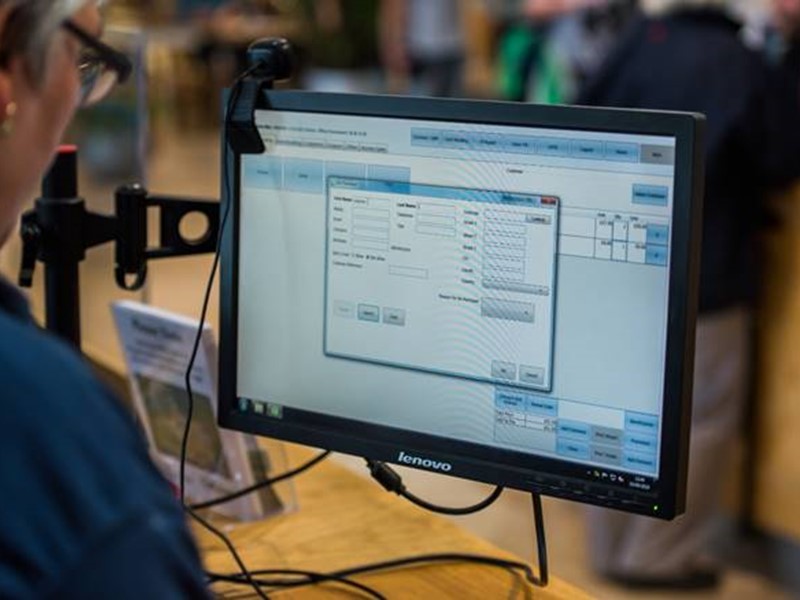 Multi Channel Bookings
Go offers a multi-channel booking solution, all operating from the same capacity scheduler. Mobile, Laptop, 3rd Party portal, Point of Sale and Kiosk can all co-exist with an emphasis on simplicity and data capture.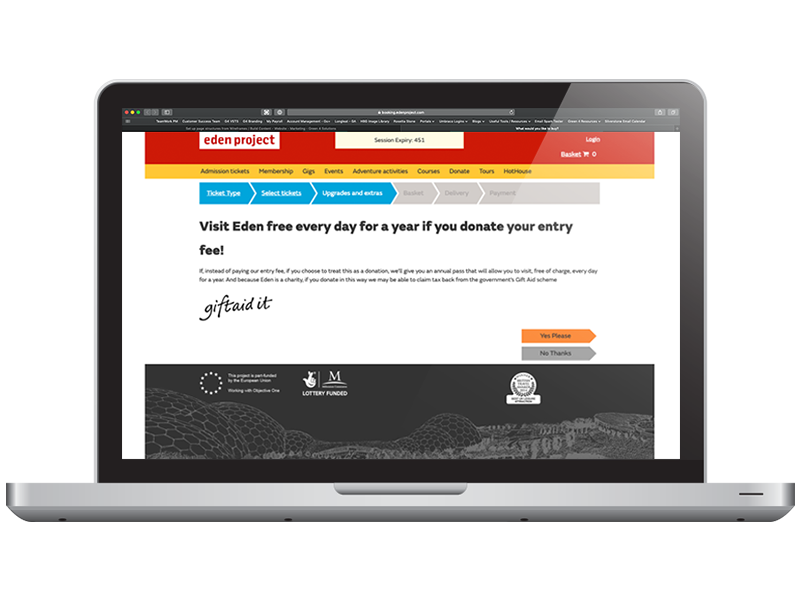 Memberships and Gift Aid
Go supports the up selling of single visit tickets to annual memberships and passes including monthly Direct Debit payments, the opportunity to collect Gift Aided contributions and to up sell a wide range of discounts, vouchers and members offers.
Session Based Tickets
Many attractions will have specific areas of their venue and specific events that are capacity or resource constrained. Special events sell out in advance and expert resources have limited availability. Avoid disappointment and choose your date and time in advance.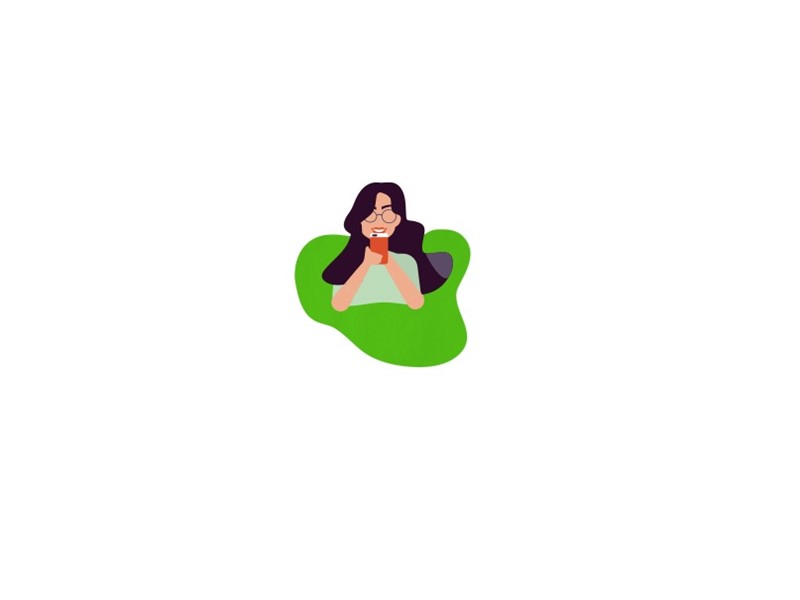 Ticket Validation
Speed up entry to your venue through simple scanning of bar coded tickets. Supports conventional paper tickets, membership cards and mobile tickets. Supports hand held scanners for a more personal touch or integrate with automated barriers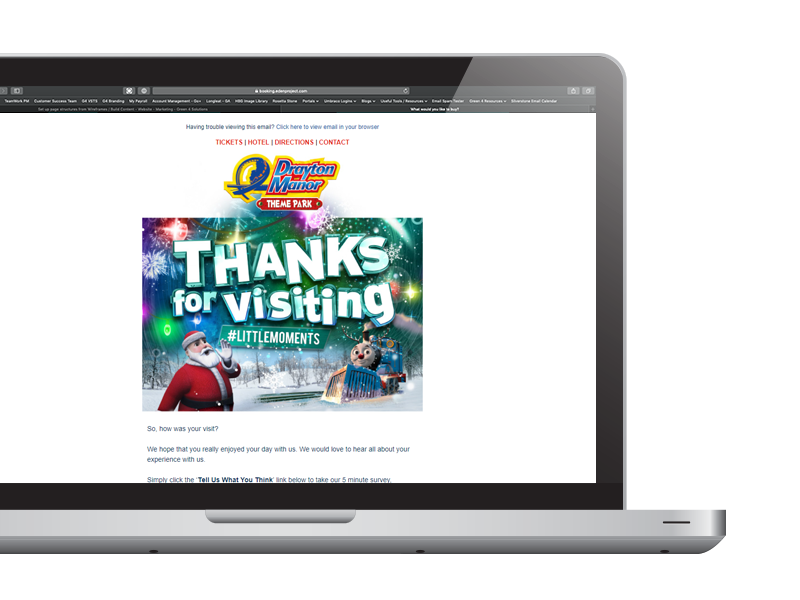 Automated Pre and Post visit messages
Built within a CRM environment, Go excels when it comes to customer engagement. Send pre visit itineraries and offers and follow up with surveys and incentives to return with a VIP offer or Special Event.
Personalise the content based on the precise attributes of your visit. Who came and what did you do? What would encourage you to visit again soon? Will there be special member events? Can we come to the Christmas Market?
Loyalty Rewards and Cashless Payments
Upgrading visitors to members is key to creating future value for your customers and additional revenue for your attraction.
Loyal customers who visit regularly have the option to earn points from every transaction they make. Not only their admission ticket but through scanning the card when making retail and food & beverage purchases allows them earn points which can be redeemed through onsite purchases, money cant buy experiences and for an online auction.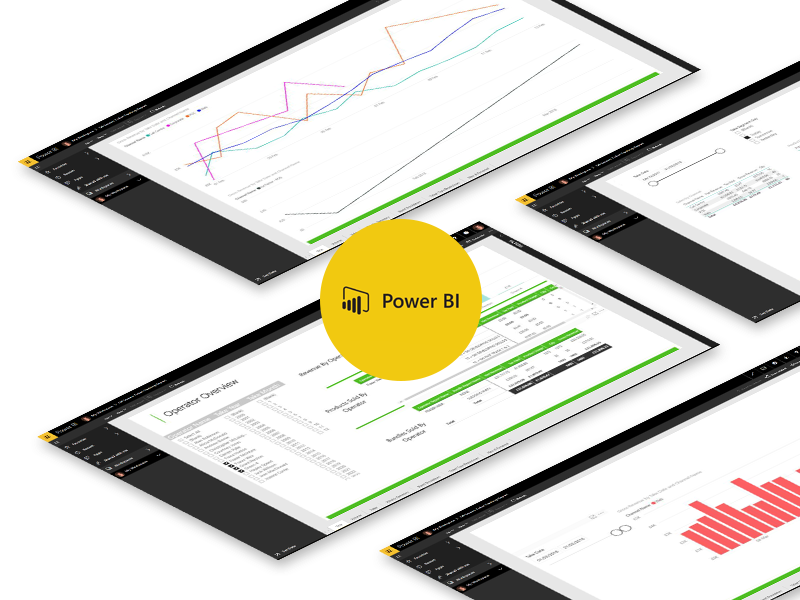 Measuring the Results
Go's single platform approach makes reporting and data analysis a dream.
Set up a dashboard of KPI's that can be viewed by senior management on any device.
Measure daily visitors and revenues at the click of a mouse and build targeted audiences based on all of the data gathered around your guest and their visit.