Green 4 Solutions and 4Sight Sport & Leisure Company Merger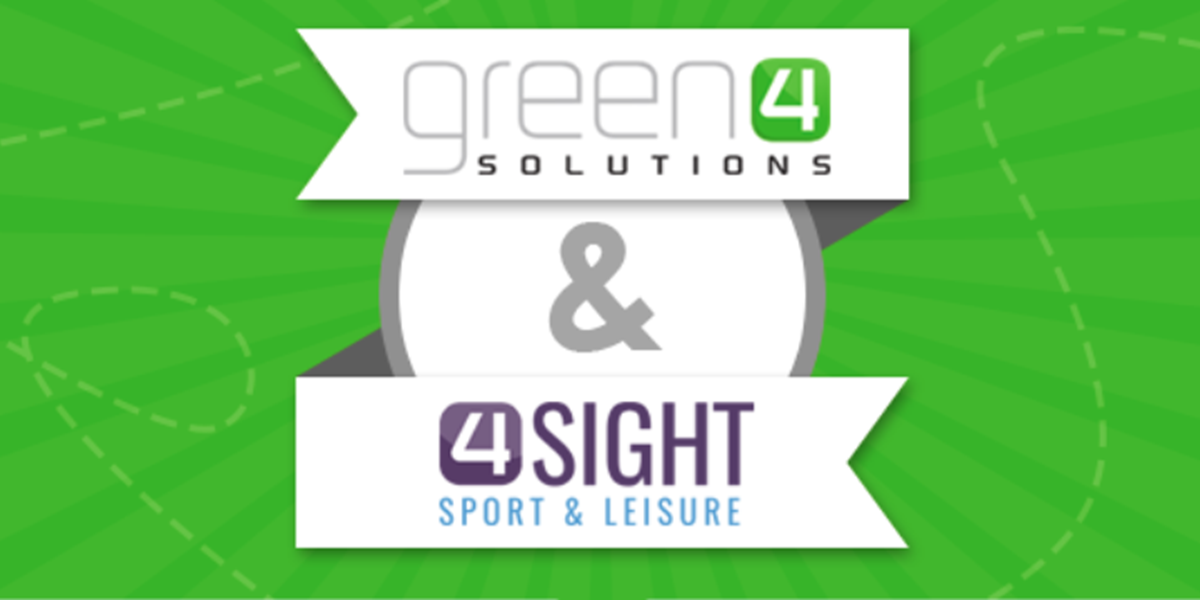 Green 4 Solutions are excited to announce some important changes as we seek to continuously improve the value we offer to the Sport & Leisure industry.
Green 4 Solutions has seen significant growth since our inception in 2005. Our platform has evolved, from a simple CRM & ecomms solution, into an industry leading, unified, CRM based booking and customer engagement platform. We now have over 70 clients in 20 countries with over 25 million customer records held within our platform.
More recently, we have worked closely with partner organisation, 4Sight Sport & Leisure. The 4Sight proposition aims to support clients in generating significant value from our technology - through the provision of strategic and operational data driven insight led services.
Due to the success of this partnership, and the growing requirement to focus on delivering tangible results for our clients, we are pleased to announce that Green 4 Solutions and 4Sight Sport & Leisure will become one single operating entity with immediate effect.
The importance and value of customer data has never been greater, this move reflects our vision to help our clients to capture, understand and utilise customer data to improve their customer relationships through the provision of our software and services.
The 'merger' will help us to place an even greater emphasis on the generation of results within our key processes of: software development, systems implementation, aftersales and account management service. The key objective will be to drive increased customer satisfaction amongst our clients and help to ensure our solution generates required value with a focus on insight led digital based services.
To ensure that we maximise the benefits from this merger, Garry Adamson will become Managing Director of the new, larger company. 
Garry successfully led the 4Sight business and has a strong customer service focus as well as being a leading expert in CRM and customer strategies with a wealth of experience in this area.
As MD, Garry will be responsible for developing and delivering a strategy that seeks to combine the best of Green 4 and 4Sight. The overriding aim is to provide a leading data driven CRM & customer engagement platform that helps our clients achieve their fan & customer goals.
If you have any questions about this, please contact us as follows:
Garry Adamson – garry.adamson@green4solutions.com.